Fostering: It's Still Bananas Foster Momma Kiki shares her journey as a new foster parent and all that comes with caring for children who have experienced more than most of us ever will. By Mama KikiA new year, a new beginning—that was my hope when the clock struck...
Search For a Summer camp or program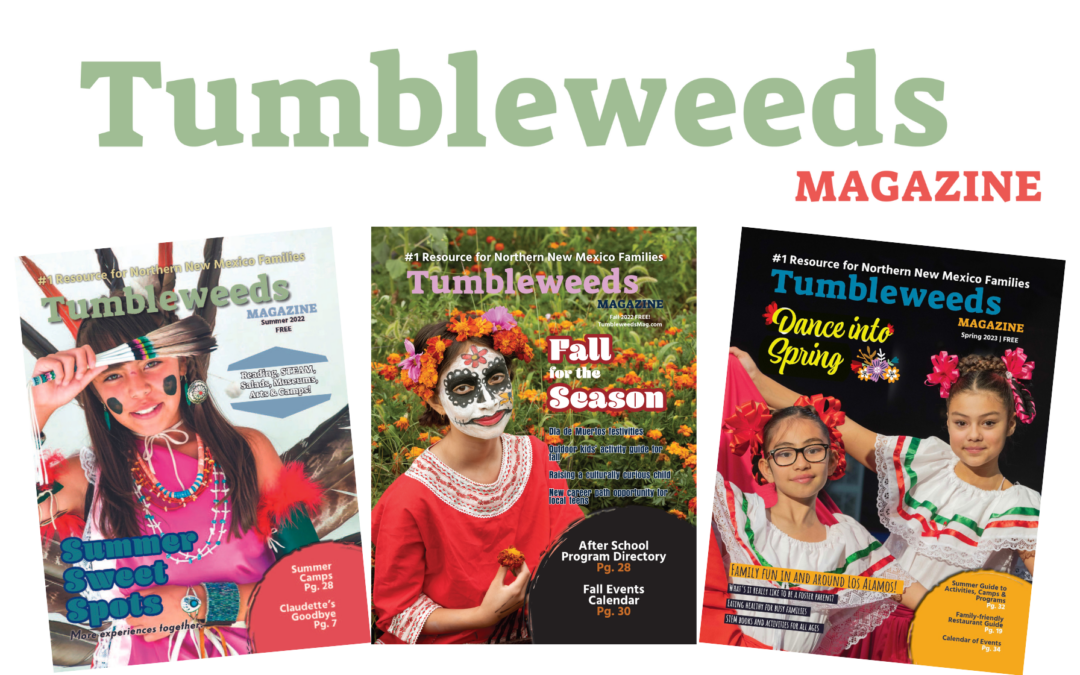 Tumbleweeds entered several articles and designs in the state-level tier of the National Federation of Press Women Communications Contest. Tumbleweeds Magazine brought home three first-place awards: Specialty Articles in Government and Politics ("Lawmakers Can Put...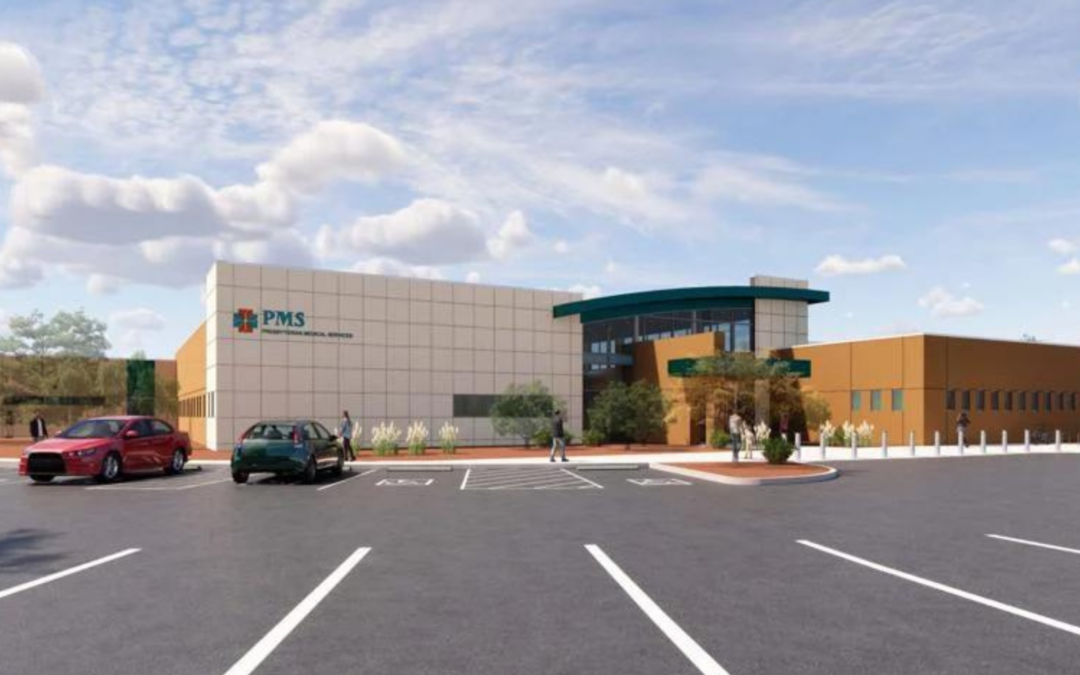 Scheduled to open in September, Presbyterian Medical Services' new Santa Fe Family Health Center will open its doors across from Presbyterian Healthcare's Presbyterian Santa Fe Medical Center on the southside of Santa Fe. The two separate Presbyterian entities are...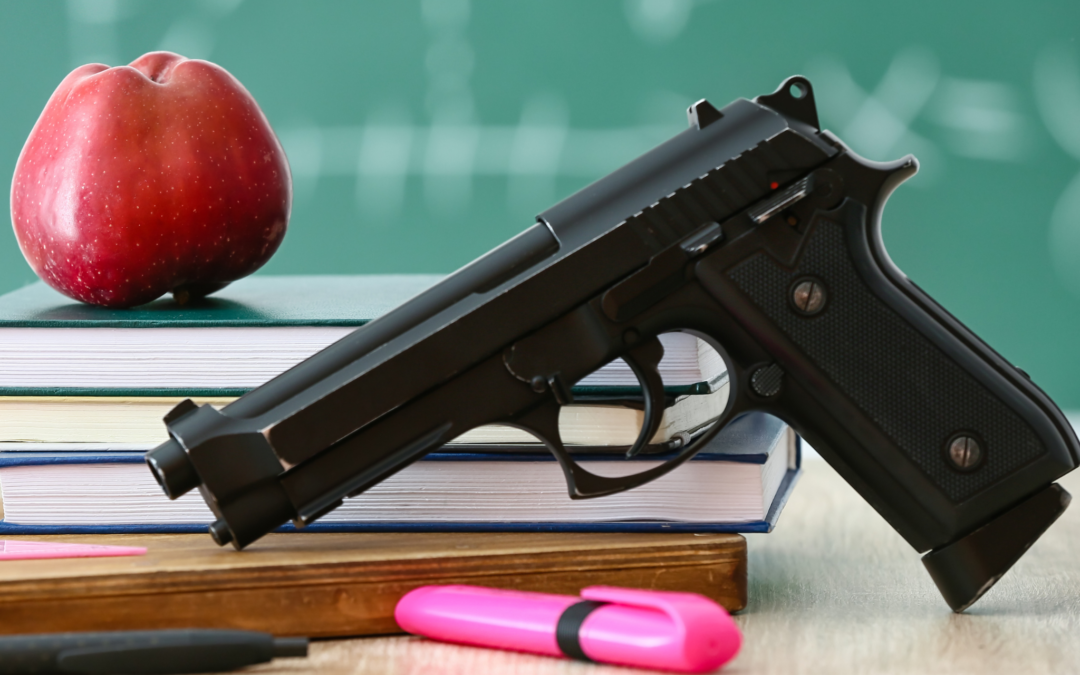 In April 2023, a middle high student brought a gun to Turquoise Trail Charter School. The school was locked down, and later students were evacuated from the school to the New Mexico Corrections Department's administration building. No one was hurt. All children and...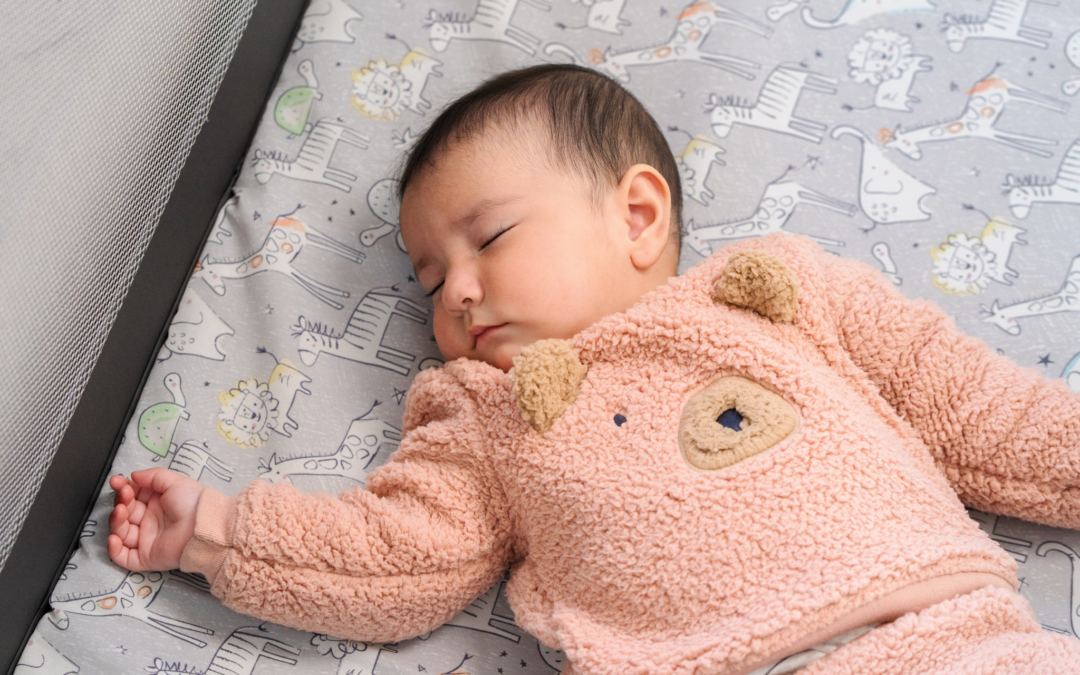 Sweet Dreams: An Infant Sleep Guide for Parents  Creating a safe sleep environment for your baby By Rach...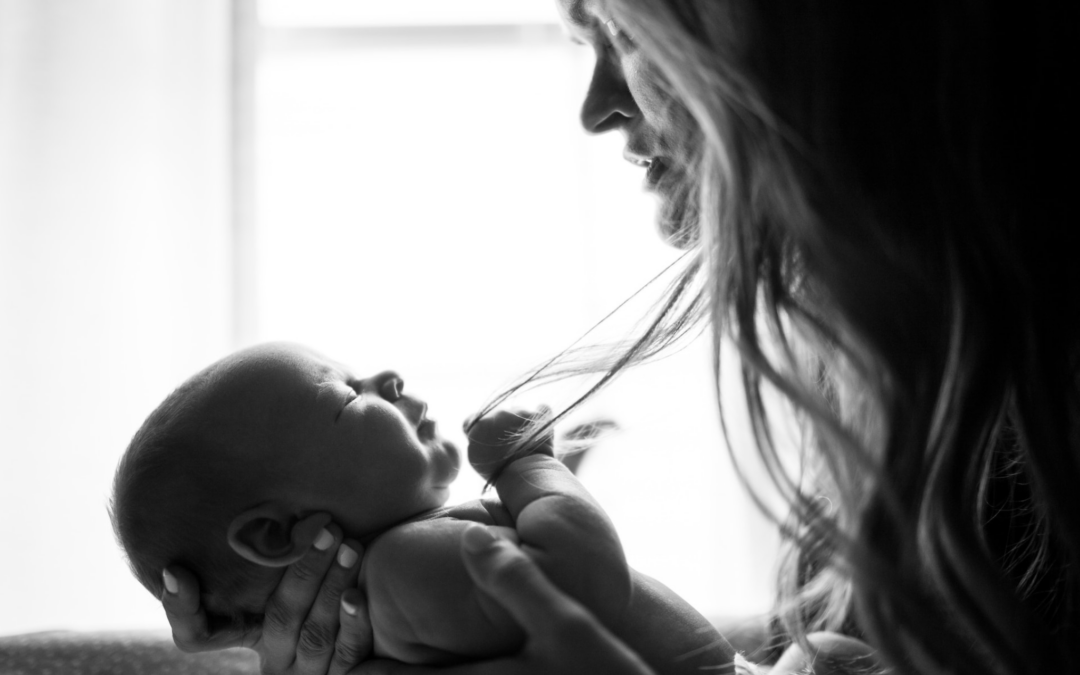 Why Mothers Need Matrescence A developmental approach to maternal mental health By Allison DavisWhen I...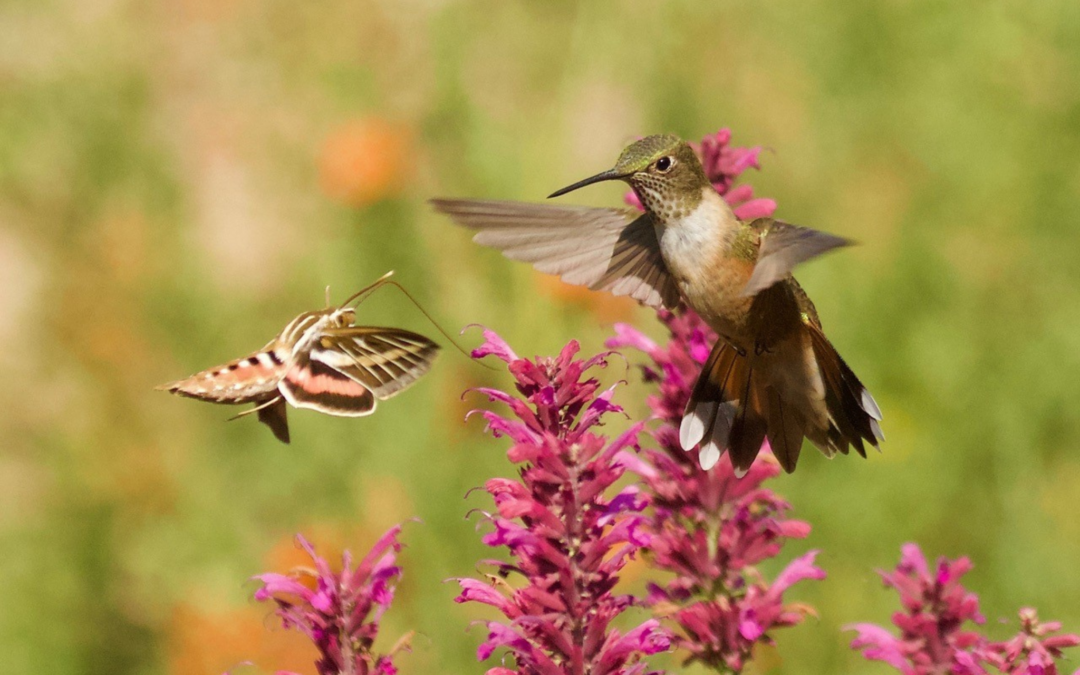 Your Family's Nature Activities Await Visit the Randall Davey Audubon Center and Wildlife Center for a hike,...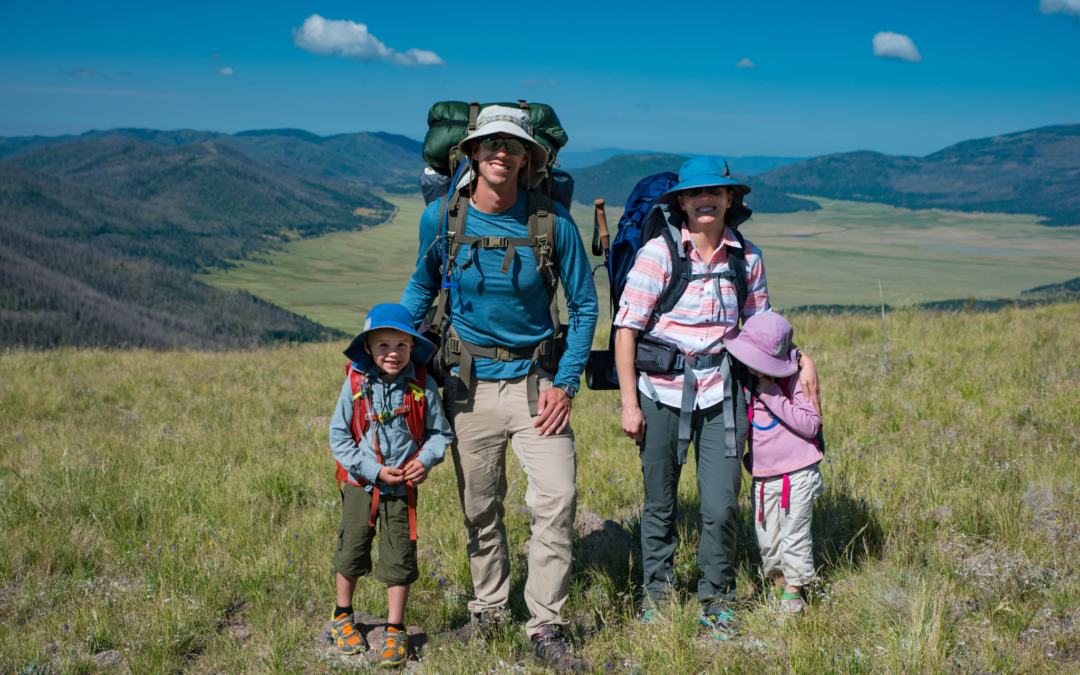 Los Alamos, New Mexico – Where Adventure is a Science Discover Family Fun for Curious Minds By Kelly Stewart...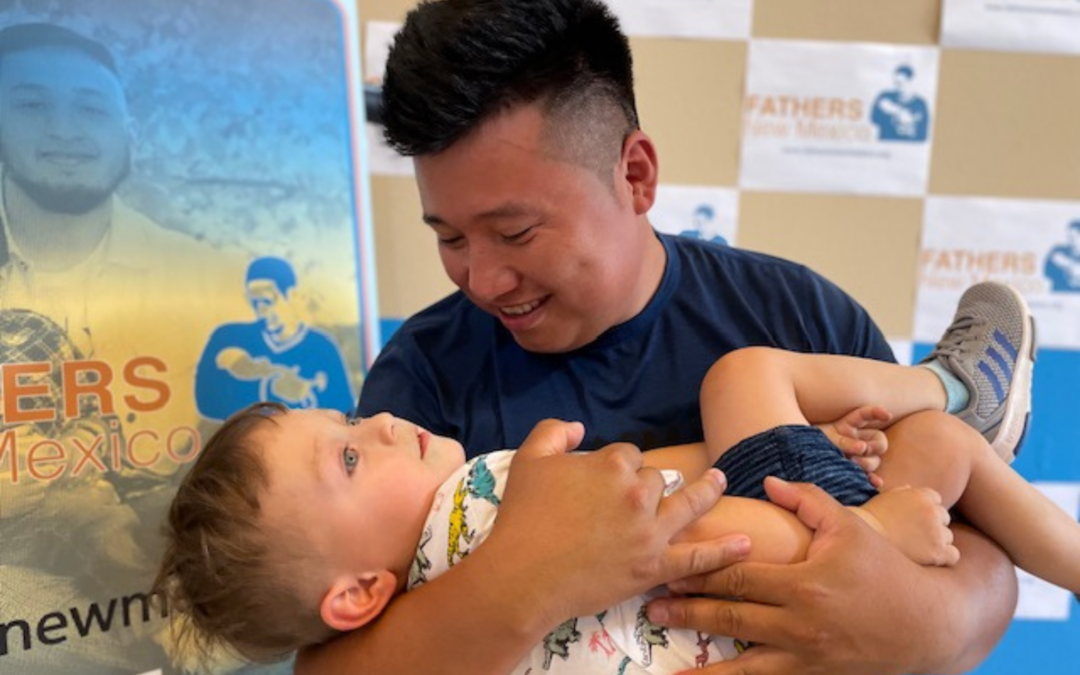 Es hora para hablar de los papás Examinar los sistemas familiares y si los papás pertenecen a ellos o no By...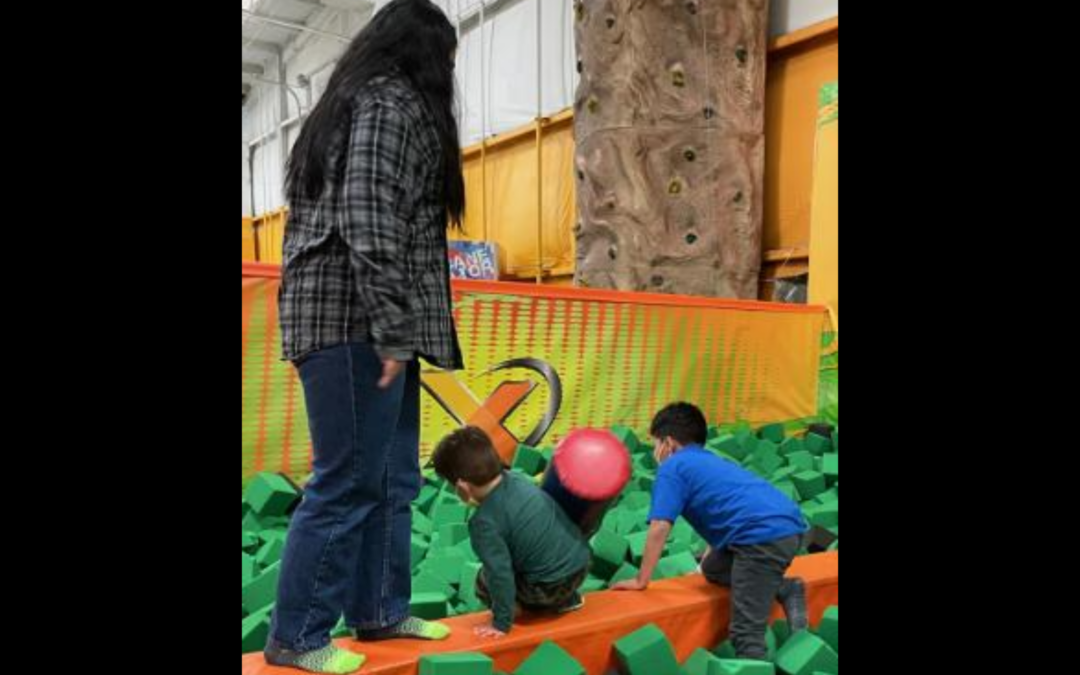 Ser madre de acogida es una locura Momma Kiki comparte su experiencia como nueva madre de acogida y lo que...